Featured Past and Present Attendees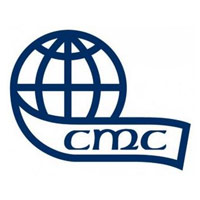 Rusty Kennington
Chief Information Officer
Corsicana Mattress Company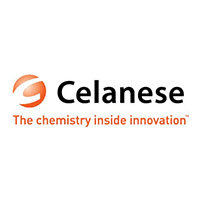 Brian Mork
CISO
Westinghouse Electric Company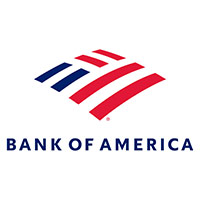 Sujith Menon
SVP IT
Bank of America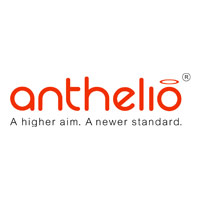 Chris Walls
EVP & Global CIO
Anthelio Healthcare Solutions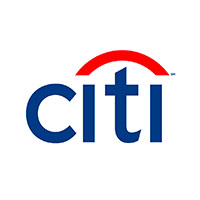 Daniel Prorok
SVP- Global IT Infrastructure- Europe and Asia Pacific Region
Citigroup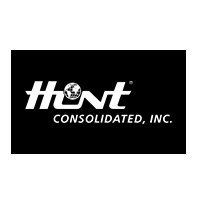 Mrs Diane Schwarz
CIO
Hunt Consolidated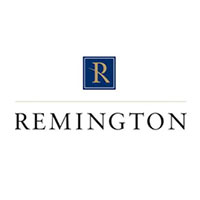 James Clent
Chief Information Officer
Remington Hotels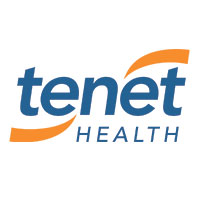 Richard Voets
Managing Senior Director and CIO, Employed Physicians Business Line
Tenet Healthcare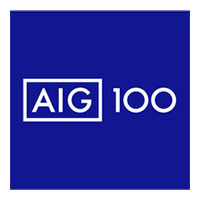 Vinod Deoli
VP, CTO
AIG
This page is protected. Please enter the password to view the full attendee list.
The CIO Think Tank Dallas By IBM is a chance to network, learn and engage with your peers on key industry concerns. Take some time out of the office to discuss and tackle the big issues currently affecting your company.
Heed our Call for Speakers if you are interested in speaking, or Register Now to find out if you qualify for a VIP pass!
For more information about the CIO Think Tank Dallas By IBM contact marketing@cdmmedia.com
Here's what our past attendees had to say:
Very instructive as usual with brilliant speakers, good networking opportunities.
Vice-President IT Projects, Société Générale Private Banking
Overall summit format is quite good from the set meetings perspective.
Security Strategist, Cyber adAPT
Really enjoyed the session. Great topics, excellent mix of professionals and vendors. The right amount of time to network and collaborate.
Director, Information Delivery, Devon Energy
I felt like I just cut about a month out of my sales cycle, at least. This was the first event of this type that I have attended and I felt it was very direct and on target. The sessions were perfect in the time needed.
Major Account Representative
I checked with the CIOs that I met at the event and asked them how they chose this event versus the many other options they have and the answers were: 1) good experience with this forum in the past 2) timing of the event 3) reasonable investment of time 4) topics. The summit was much better for me than the typical trade show format.
Global VP, Sales, Data Center
Warning!
Future Watchers is not afilliated with CDM Media. The link on their website to ours does not indicate any relationship, and appears to be intended to deceive.